My childhood is ending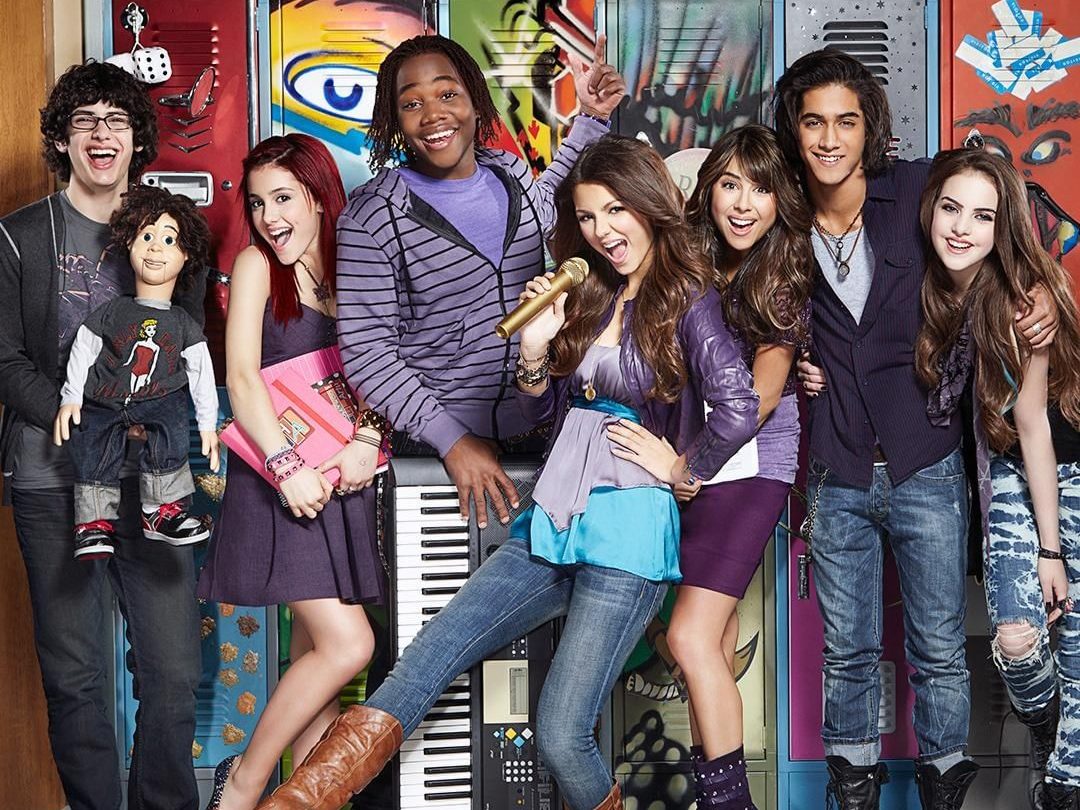 I'm growing up. I'm becoming an adult. My childhood is ending. The start of my adult life is right around the corner. All my favorite cartoons have ended and the games are not the same. I have the cramps and aches of my body not capable to the jumping hours on my trampoline. I have no more Barbie Princess movies or Strawberry Shortcake Berry Bitty Adventures to sit around. No more fights with my sister over Edward from Twilight. I miss playing in the sprinkler, drinking Hugs with all my Silly Bands on my wrists. The long nights singing along to Victorious and Sponge Bob. These are the times I can't get back. I have out grown them and filled them with responsibility to support myself through my incoming new reality.
I still have all the memories I made through the styles and fashion of the T.V shows I watched. I remember when we all put feathers in our hair and put
our jean shorts over our leggings. I remember the times when I would only wear Aeropostale and Justice clothes. The sparkly shirts and dresses with that happy heart in the corner. The long nights playing Just Dance and Mario Cart. I miss my sky blue Nintendo D.S. with my horse game where I could feed or ride horses. I miss the way my friends and I would dress up acting like Cinderella and Rapunzel. I miss it.
I remember my red Game Boy with a game where Dora would lead me on adventures. I wish we still had the times where we didn't care about our profession or the trends of today. I want it to go back to the simplicity and never let it end. I miss the games of tag and hide-n-seek. I miss playing kickball and dodge-ball. The things adults don't do. I'll be going out to dinner or going on walks instead of going roller skating. I'll be having a drink and going out with the girls instead having a sleepover with Twister.
My childhood is ending and I can't stop it. The time for games has finished. Bills, taxes, insurance plans, and college are ahead of me. It's time to start adulting.