College Football's Future Dynasties
March 10, 2020
The class of 2020 has finalized their college decisions and the top of the recruiting class has some familiar faces sitting there.
The Georgia Bulldogs claim the spot as the best recruiting in the nation, who have 25 commits with four being 5-stars, 15 4-stars, and six 3-stars. Georgia also holds the most top 100 prospects according to ESPN with 14 incoming freshman ranking there. Their highest-rated recruit is 5-star cornerback Kelee Ringo, the highest-rated corner in the class.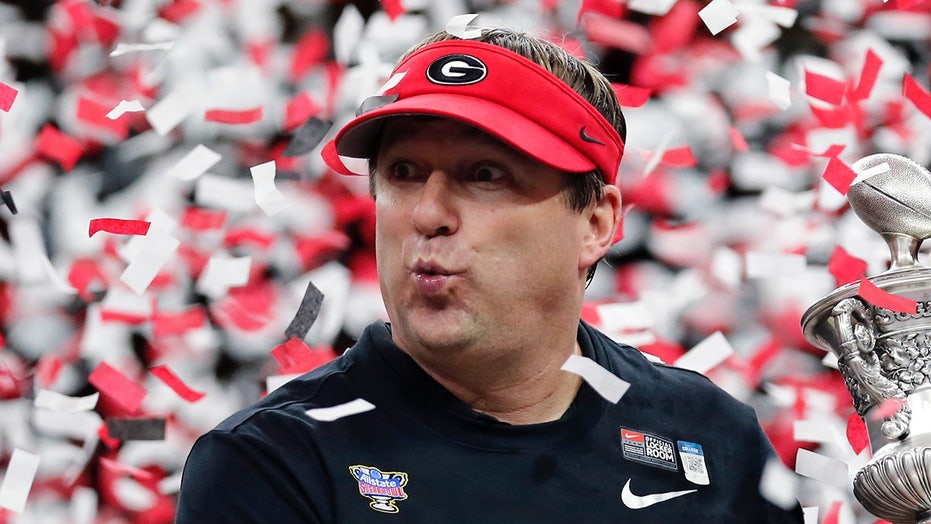 The Alabama Crimson Tide, one of the top programs over the past decade, holds the number two recruiting class in the country. They have four 5-stars, 17 4-stars, and four 3-stars over their 25 commits. Their top commit is quarterback Bryce Young from Mater Dei, a 5-star and the highest-rated QB.
Coming off their national championship loss, the Clemson Tigers look primed to retool to make another run down the road. Having the most 5-star prospects in the country will help the Tigers on their road back to the title. Joining their five 5-stars are 12 4-stars and six 3-stars. Their highest-rated player is Bryan Bresee, the third-rated player in the class and highest-ranked defensive tackle.
The defending champion Louisiana State University Tigers are winning off the field as well as they come in with the fourth rated recruiting class in the nation. LSU will be home to three 5-stars,14 4-stars, and seven 3-stars this upcoming season. They replace their tight-end Thad Moss with their highest-rated recruit Arik Gilbert.
The Ohio State Buckeyes fall at number five, as they claim the top recruit in the nation within their three 5-stars they signed. They will also bring in 14 4-stars and eight 3-stars. The top spot in the nation is claimed by wide receiver Julian Fleming, a player that will join an already young and talented Buckeyes wideout room.
Some of the biggest surprises of the rankings are Texas A&M at 6, Texas at 9, and North Carolina at 19. These come as a surprise because while these programs aren't at the bottom, they don't fall in line with the top tier programs that rank around them.